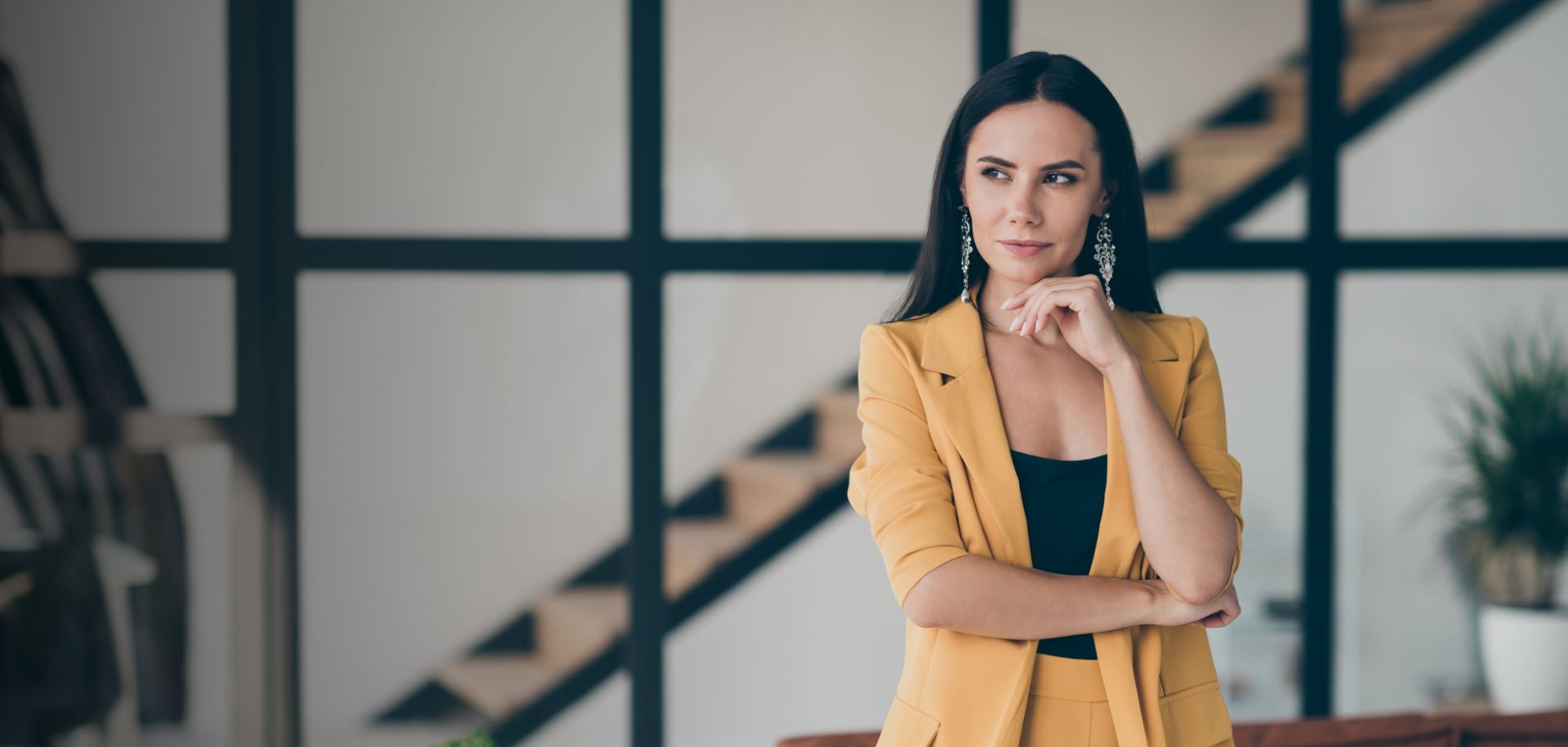 Protecting Your Assets
PRESERVING YOUR LEGACY
We Provide Nationwide Assistance For The Benefit Of The Disabled, Special Needs Individuals, And Their Caregivers.
Who We Are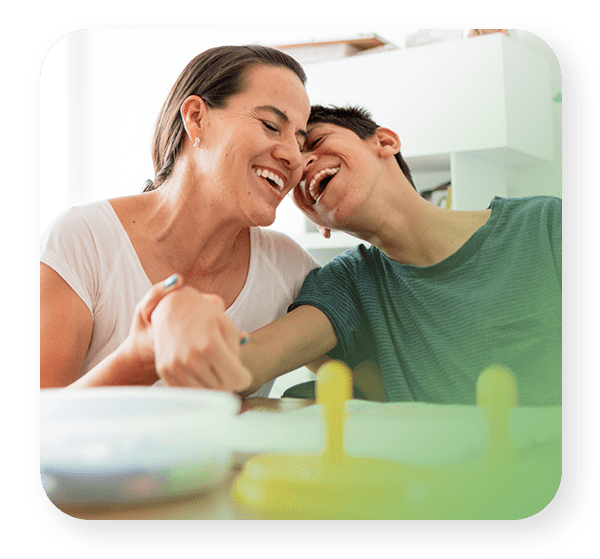 Pooled Special Needs Trusts
Helping Disabled & Special Needs Individuals Secure a Better Future
The goal of Legacy Enhancement is to provide assistance for the benefit of disabled and special needs individuals and their caregivers. We help our clients with the establishment and ongoing management of pooled special needs trusts, managing the required funds for supplemental needs.
Our goal is to enrich the lives of our clients and their loved ones. We do this by offering the same care and attention to detail as large banks and trust companies without the same exorbitant fees.
Questions? Call us today at (888) 988-5503 to schedule a free consultation.
Professionally Managed and Invested Trusts
Our staff is complete with knowledgeable professionals to make sure your investment is handled wisely.
Technology That Allows Us To Assist Clients Nationwide
Our use of technology allows us to have seamless communication with our clients no matter where they are.
Capable of Handling Trusts of All Sizes
Your family member or client will be cared for, no matter the size of the trust.
Ability to Help Maintain Needs-Based Governmental Assistance
We've got the experience you need to rest easy. We know what it takes, we'll take care of the rest.
Low Trust Establishment Costs and Maintenance Fees
Since we are a non-profit, our only benefit is our clients success, meaning we are cost effective and won't break your bank.
Personalized Care and Attention to Detail
We never miss a beat, so you never have to worry.
GET CONNECTED
LET US HELP LIGHTEN THE LOAD
KEEP UP WITH LEGACY READ OUR BLOG TO STAY UPDATED
Planning for the Future: Creating a Special Needs Trust for Your Child

Special Needs Trusts Demystified: Breaking Down Legal Requirements and Processes

Beyond the Basics: Creative Uses for Special Needs Trusts